EMPOWERING CHILDREN &
TEENS TO LEAD EXTRAORDINARY LIVES

Choose a pricing option
Preferred option

FUNancial Ambassadors (One Time Payment)

$997.00

Preferred option

FUNancial FUNdamentals (Annual Payment)

$297.00/yr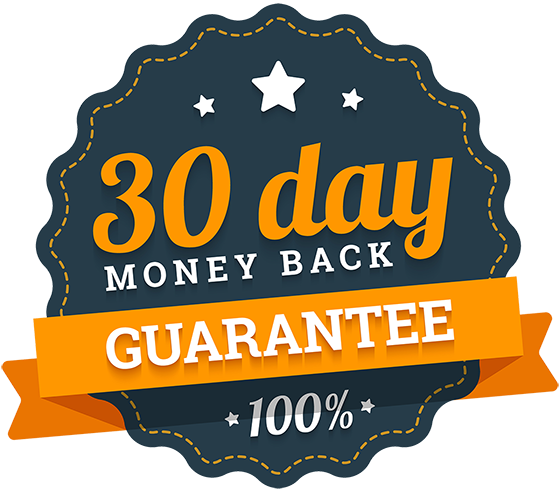 Total payment

1

x

Funancial Freedom Membership - SC

$0

-

+

Discount

Shipping

$0

Sales tax

$0

Total
Today's payment

Funancial Freedom Membership - SC

$0

Discount

Shipping

$0

Sales tax

$0

Total

Future payments
$0

Discount

$0

Shipping

$0

Sales tax

$0

Future amount

$0

Today's payment:

$0
Today's payment

$0
All prices in USD
WHAT IS FUNANCIAL FREEDOM?
The aim of FUNancial Freedom is simple; to teach 7 to 17 year olds to become financially smart.


Whether you're a parent, a grandparent, an aunt or uncle, or even a big brother or big sister, we want to help your child or teen gain mastery over a subject matter that terrifies most adults.


Understanding Money.

Includes EVERYTHING in the FUNdamentals plan. Plus...
The ability to promote FUNancial as an AMBASSADOR
Access to promote free + shipping Book Offers
Access to promote FUNancial $297 & $997 WEBINAR OFFERS
Exact Funnel TEMPLATES to use
Access to promote INTERNATIONAL versions of FUNancial Freedom
Facebook Ad TEMPLATES that FUNancial use to promote
Personalized INTRO VIDEOS from Paul & Chris for your webinar
Monthly LIVE training on how to grow your ambassador business
After $50,000 in revenue your OWN FF animated CHARACTER created
And more....
Enter your bullet points here..
L.E.A.P Membership Access for 7 - 13 year olds - all animated
LEARN: Teaching many aspects of how money works
EARN: Step by step guidance on how to create and scale income streams from home
ACCELERATE: How to Save, Invest & Grow your money
PLAY: How to impact positively on the planet and help others
JEDI Model: How to not depend of a job for a living, but instead have Financial Freedom for life
Training videos for PARENTS to guide and support
Step by Step PLAYBOOKS for your Child and Teen to follow along with
LEAP Membership Site Access for 14 - 19 year olds
Enter your bullet points here..
No long term commitments. Cancel Anytime.